OPEN ENROLLMENT 2020
For 2020 Medicare coverage, Open Enrollment will run from October 15, 2019, to December 7, 2019. During the annual enrollment period, you can sign up for a Prescription Drug Plan or can make changes to various aspects of your coverage.
Please note that due to our high volume of clients, all clients will need to schedule an appointment (your choice of in-office or via phone) to discuss your options with our Medicare Agent. We want to give everyone the best one-on-one service possible, & your patience is greatly appreciated!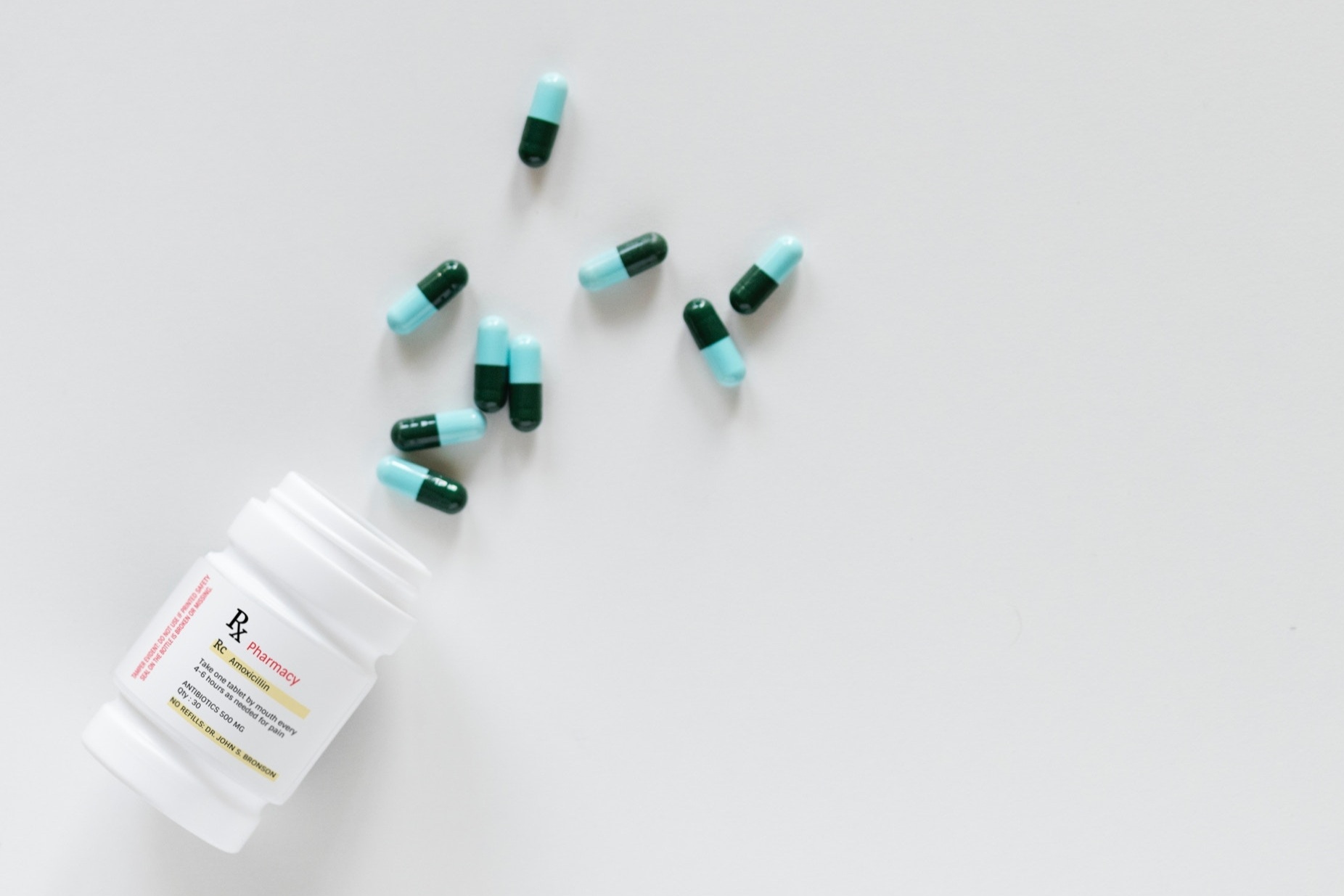 A prescription drug plan (PDP) is is a stand-alone plan, covering only prescription drugs. It's one option for individuals who want to enroll in the Medicare Part D prescription drug coverage, which subsidizes the costs of prescription drugs for enrollees. Those who choose the option of prescription drug coverage through a Medicare Advantage plan would also have coverage for other medical expenses as part of that plan. Enrollees pay a co-pay for each prescription, a monthly premium and an annual deductible.
REQUEST A PDP COMPARISON
PHONE: (805) 687 - 3225
EMAIL: Miranda@petersmilam.com
For your 2020 comparison and plan recommendation please complete the 2020 PDP & Scope Of Appointment Form and return it to our office:

Email: miranda@petersmilam.com
Fax: 805-687-3247
In Person or Mail: 360 S Hope Ave, Suite C-120, Santa Barbara, CA 93105
Once your comparison has been run, we will reach out to you to review your results by phone, email, or you may request an in-person appointment.